Official Launch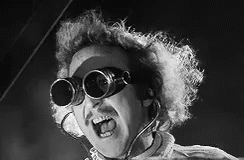 It's aliiiiiiiive!
They said we were crazy.
They said it couldn't be done.
Against all odds (okay, just a few), and decades (months, weeks maybe) in the making, here we are!
Combining creative forces and technical knowhow, we have taken a leap of faith, moved away from the traditional nine-to-five, and are embarking on a bold new adventure known as entrepreneurship (read: never sleeping again). We're eager to tackle a wide range or projects, offering something for everyone. So the next time you need a creative touch in promoting your business, forging lasting memories, or giving your loved one a one-of-a-kind gift, think Waxwing!
AJ & Agnes Miragliotta